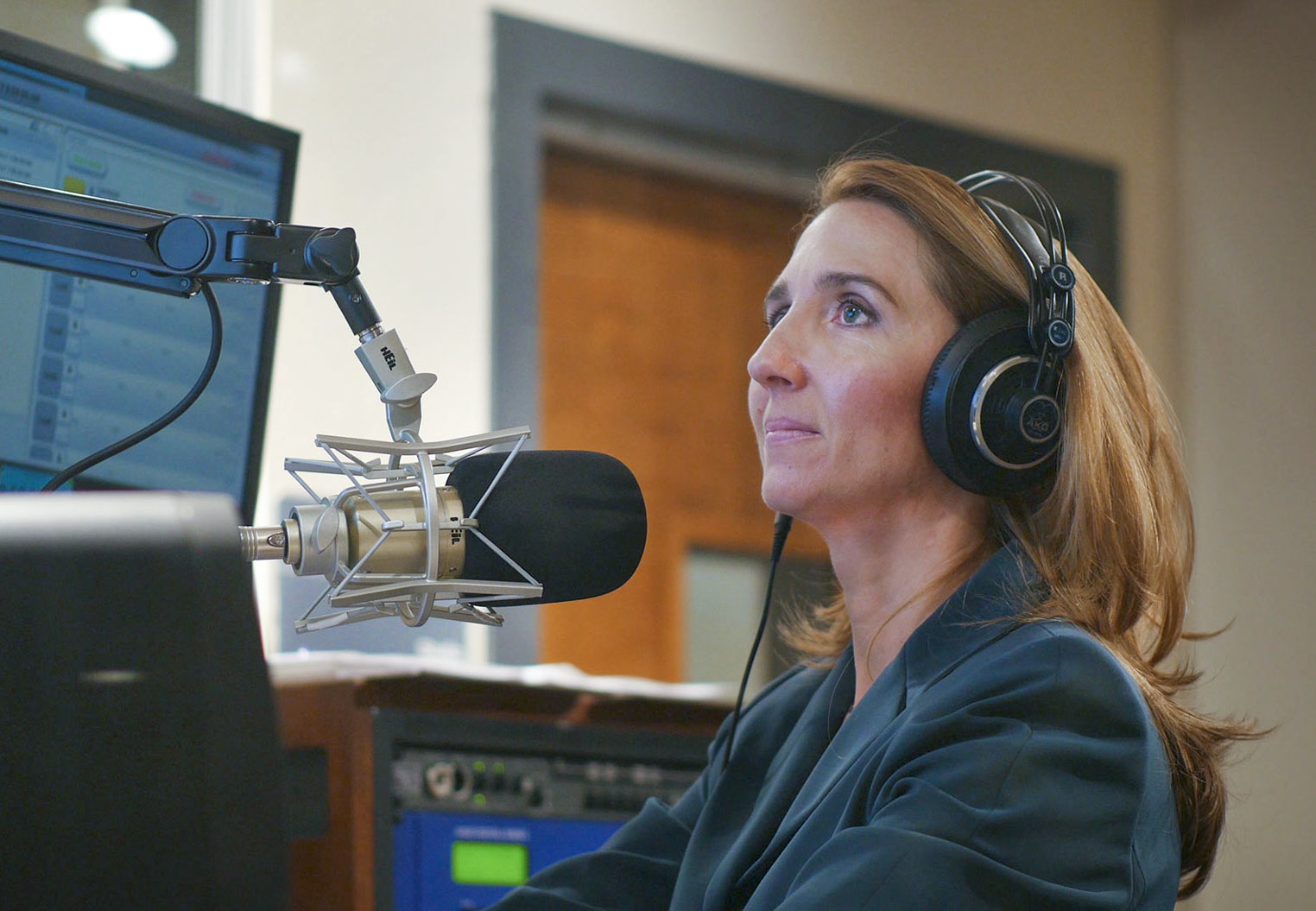 What you see and hear on AZPM is different from other broadcast stations, which sets us apart from other media.
AZPM works to provide high-quality programming and services that promote education, culture, and community. We measure our success in terms of the impact on our community.
Messaging on public television and radio is a powerful synergy of community engagements, corporate philanthropy, branding/market position, and strategic partnership.
Join the companies and organizations throughout Southern Arizona that have found that supporting AZPM programs, educational resources, and outreach is good business.
Let our team help you create a customized, multi-media marketing campaign that delivers.