Become an AZPM Member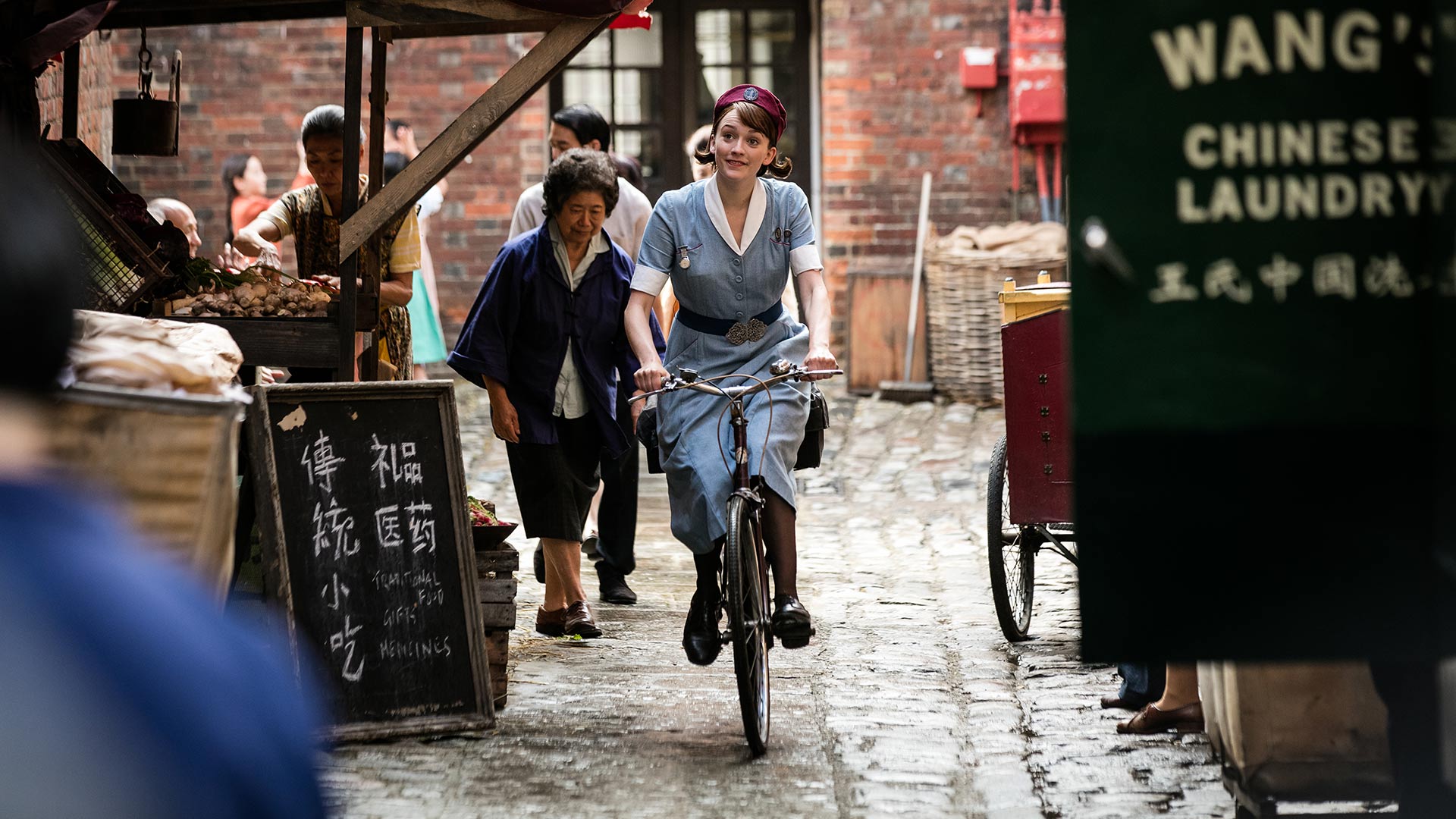 Your membership helps support great programming on PBS 6 like Call the Midwife.
Courtesy of Neal Street Productions 2016
Your gift means we can keep bringing the best quality radio and TV programs like All Creatures Great and Small, Antiques Roadshow, Morning Edition, NOVA, and All Things Considered to Southern Arizona - without commercial interruption! Membership also supports award-winning, locally produced content like Arizona Illustrated, Arizona 360, and Arizona Spotlight and so much more from AZPM!
Join or Renew Now
You are a vital part of the AZPM community of more than 30,000 members who make our work possible. Nearly 70% of AZPM's revenue comes from funds contributed by the community, including individual donors - like you!
You can join or renew online, or by calling 520-621-1600.
Join Now or Renew Your Membership
What are the Benefits of Being an AZPM Member?
The great feeling of knowing you are supporting a vital public service for the Southern Arizona community! We also offer a variety of tangible benefits:
Call us at 520-621-1600 or click the button below to become a member of AZPM today!