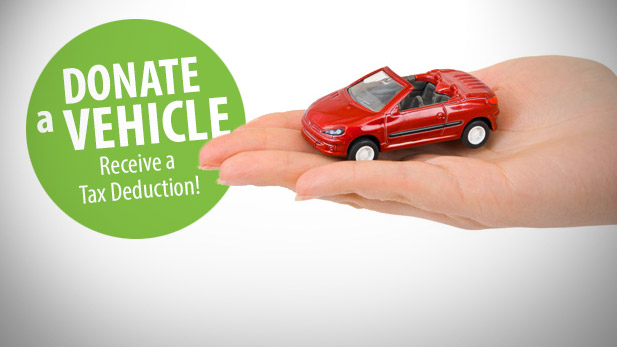 Donate a vehicle to AZPM and receive an end-of-the-year tax deduction!
Donating your old vehicle, boat, or ATV is an easy, tax-deductible way of supporting AZPM! Your vehicle may no longer be of use to you, but donating it can go a long way. Donate your vehicle today! We will come pick it up for you and take care of all the details
To donate, call 888-400-AZPM or click here for more information!